Welcome to Iron Warehouse Gym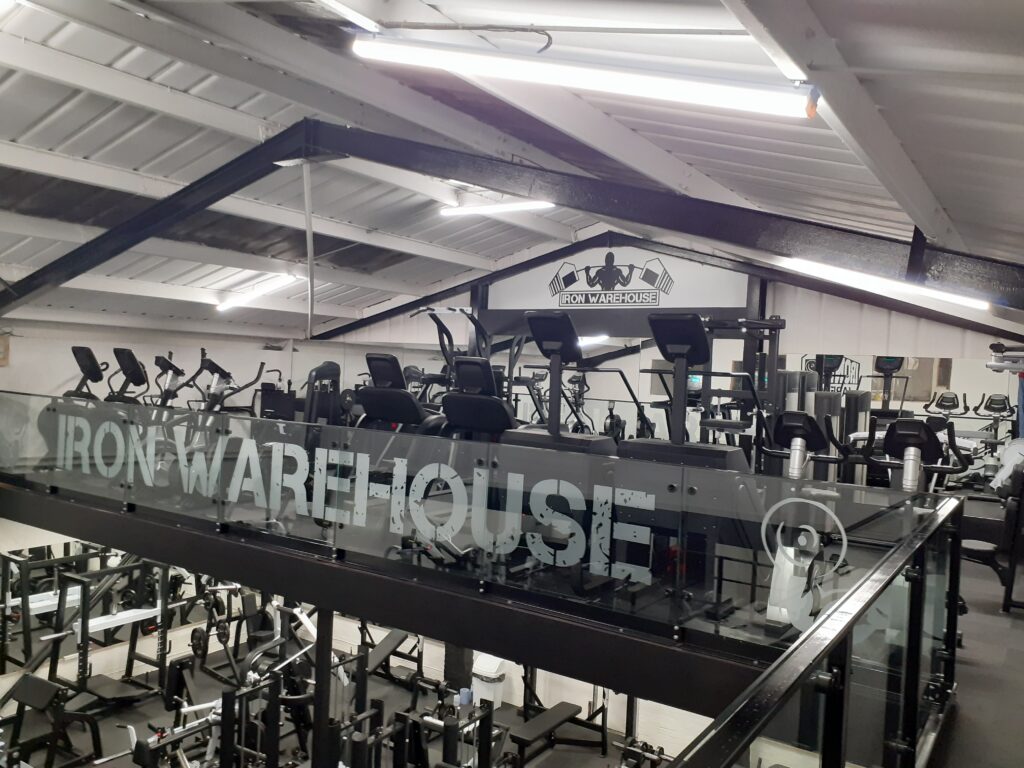 Best Bodybuilding and Powerlifting Gym in Great Yarmouth Norfolk.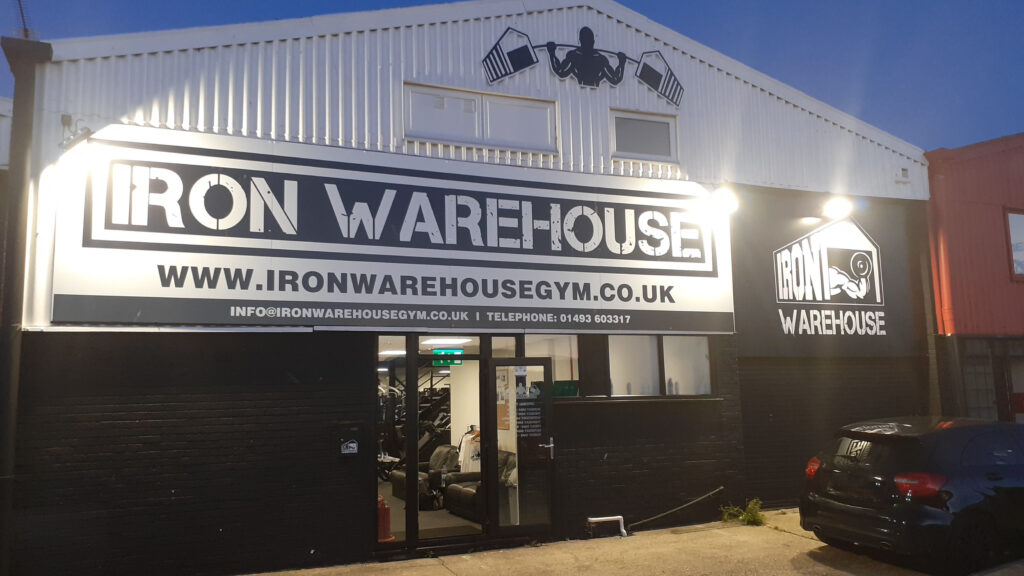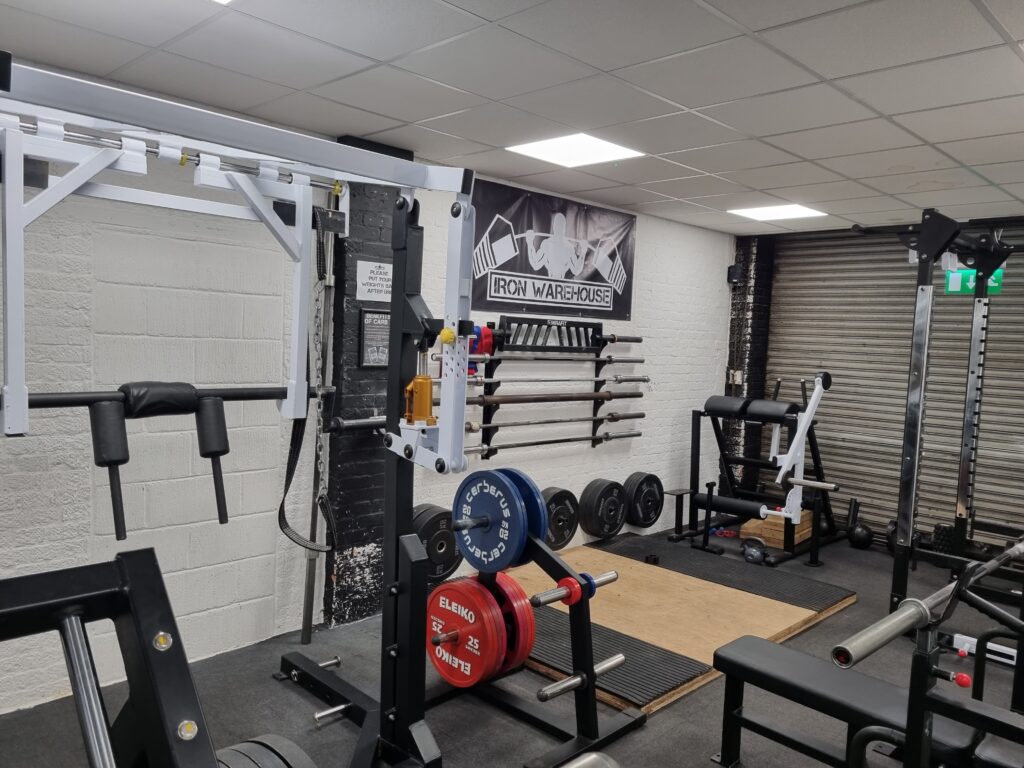 "The road to nowhere is paved with excuses." – Mark Bell.
Join Iron Warehouse Gym Today
Monthly Direct Debits £25.00
No Joining Fee
Flexible Direct Debits Cancel At Anytime Time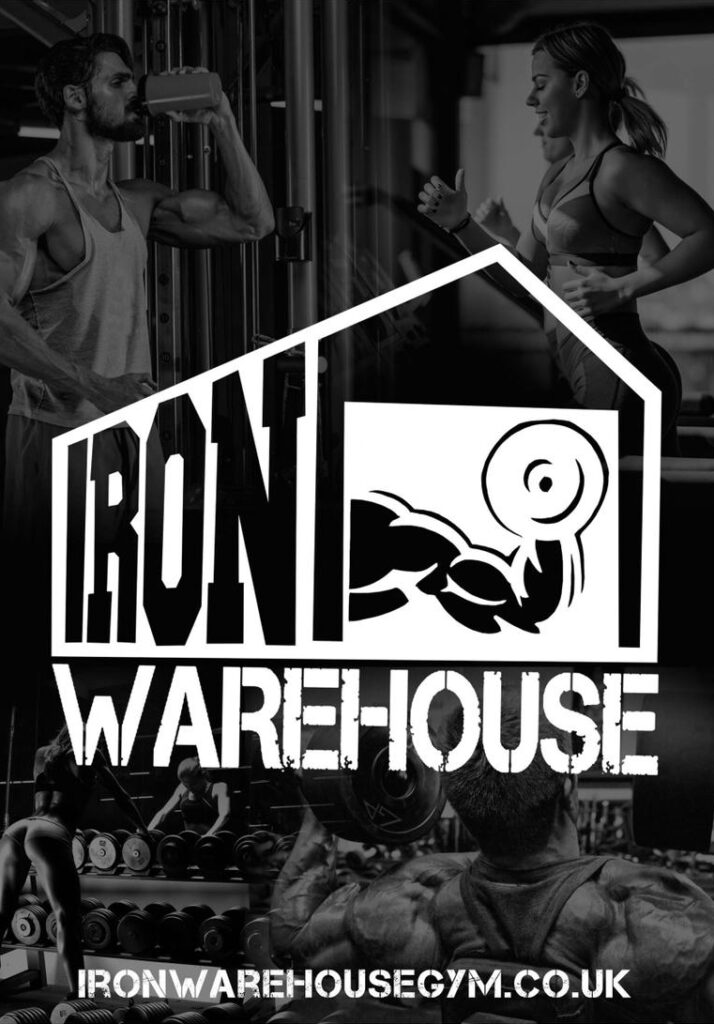 Branislav Fabini
09/03/2022
Very good gym, popped in while working away. Very friendly and no hassle just paying and training, perfect for what we needed
Great Gym Friendly staff great range of equipment. You will be hard pushed to find a better atmosphere this gym has
Used this gym for a week whilst on holiday. Amazing place, really friendly staff and every piece of equipment you could need. Really quiet around 07:00 to, only a few people in the gym so no competition for machines
Awesome gym , great atmosphere and friendly welcome from staff and members
Raymond Porter
06/07/2021
Best described as new school old school. Everything for the gym newby and seasoned gym goer and pro. Helpful staff and very friendly.
Awesome equipment and lots of friendly support. Looks and feels the part! 👌🏾
Brilliant gym Great equipment Educated, knowledgeable and qualified staff Evening atmosphere is electric